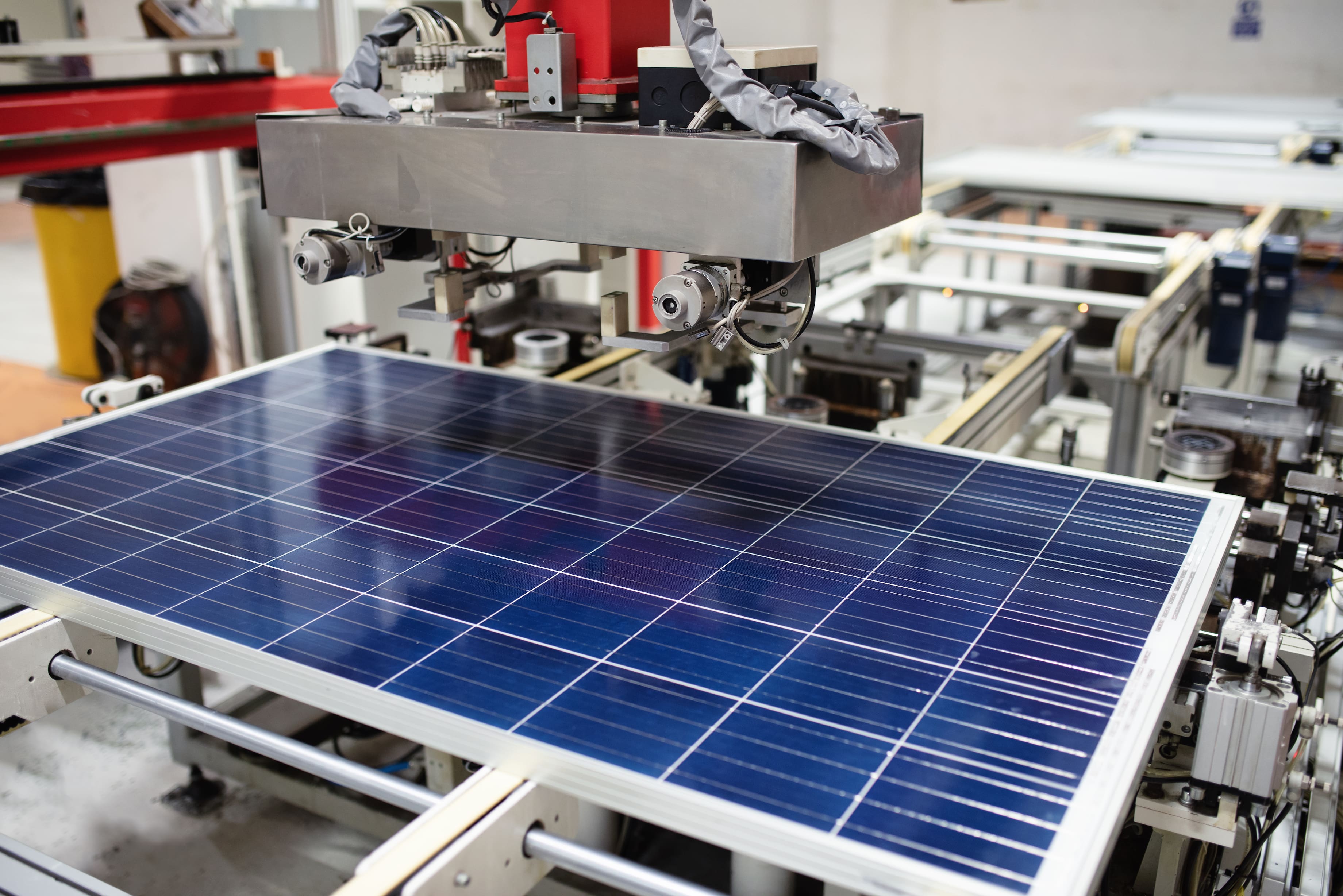 Sparko robotics deeply focuses on the applications in the energy industry. These applications range across the industry value chain.
The need of robotization in the Energy industry is present especially in tasks or processes that are repetitive in nature. While automotive and manufacturing industries are prominent users of robotic solutions, the energy industry is slowly finding its feet in robotics. The energy industry ecosystem is currently undergoing a transformation toward a decentralized, competitive, and efficient model in which generators from the supply side and generators from the demand side are made to compete for the same megawatt produced.
With such transformations come opportunities as well as challenges. Technology has advanced at such pace that the case for implementing robotic solutions in the energy industry has risen and needs to be addressed. The five case studies covered in this insight provide an overview of the current challenges present in certain areas of the industry and show how robotics indeed is a better solution for the existing problems. With potential cost and operational benefits due to functionalities such as remote operation, ease of maintenance, and operational features, use of robotics certainly increases the efficiency of a process.
Robotics are expected to disrupt the energy industry, particularly in transmission and distribution and primarily renewable energy asset maintenance to start with. The advent and advances of technologies such as artificial intelligence and Internet of Things (IoT) will further strengthen the case for the use of robotics and increase its operational potential.